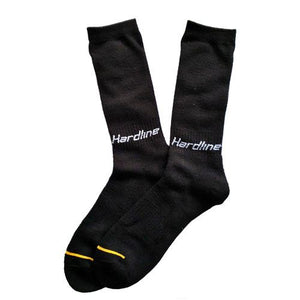 Wool blend to help keep your feet warm and dry
Medium fits womens sizes 6-19, men's shoe sizes 7-9
Large fits men's shoe sizes 10-14
Have a question about this product? Our Product Demos and Buying Guides may be helpful to you. Alternatively, you can get in touch should you have any specific questions.
People who bought this product, also bought